Affectv is now Hybrid Theory
We're very excited to announce our transition from Affectv to Hybrid Theory, a brand-new breed of digital services partner to power smarter, data-driven advertising for brands and agencies.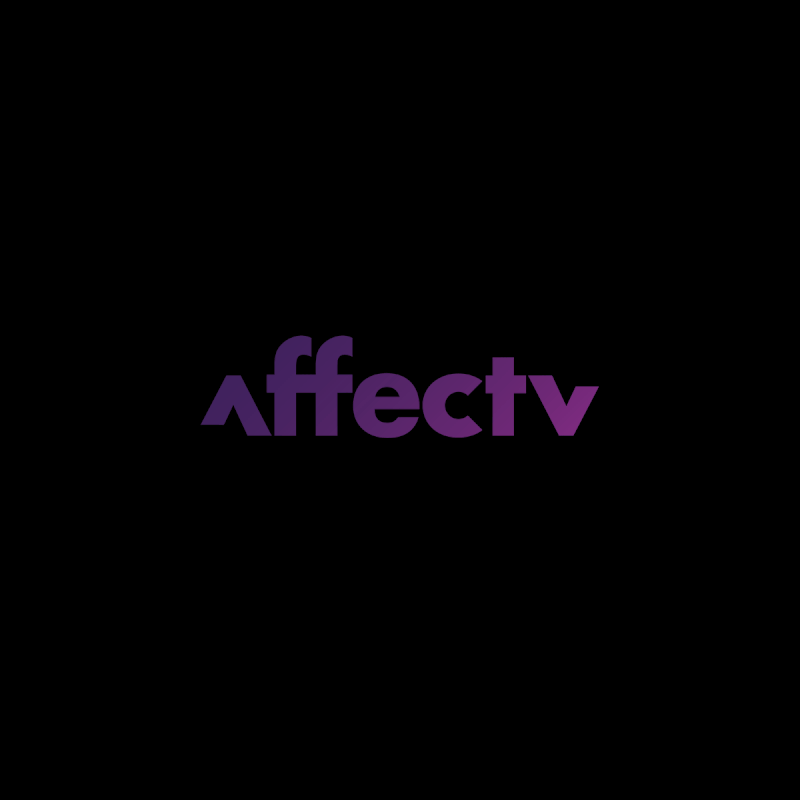 Our main focus and key differentiator will be technology, data & services thanks to our core products:
Custom Audiences: every day we ingest more than 300M of events that we use to build unique profiles for each brand.
Lookalikes: using a very small seed our highly-optimised Machine Learning algorithms produce new audiences for your brand.
Dynamic Content Optimization: our multi-armed bandit algorithm selects the best ad to show for every user in real-time.
All the previous products are powered by state of the art tools, frameworks and languages that can be found here.
Hybrid Theory in DataXDays
Speaking about our tools & tech: our colleague Ruben Berenguel will be speaking about Internals of Speeding up PySpark with Arrow in DataXDays. Check it out!